Vehicle Information Labels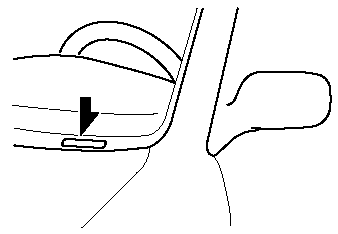 Vehicle Identification Number
The vehicle identification number legally identifies your vehicle. The number is on a plate attached to the cowl panel located on the left corner of the dashboard. This plate can easily be seen through the windshield.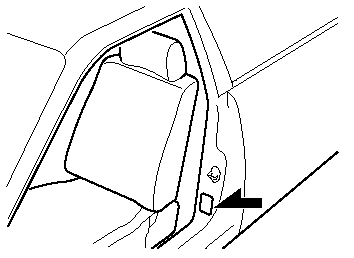 Motor Vehicle Safety Standard Label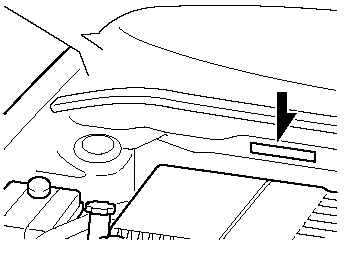 Chassis Number
Vehicle Emission Control Information Label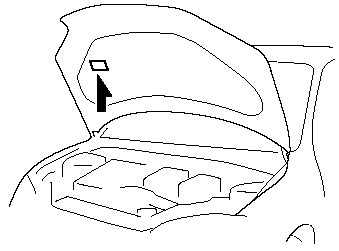 Without turbocharger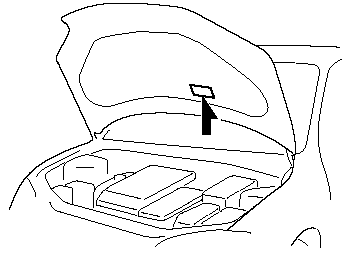 With turbocharger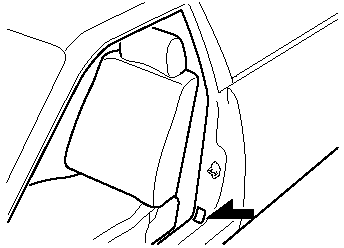 Tire Pressure Label
Engine Number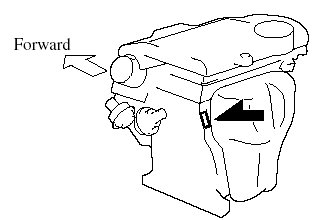 Without turbocharger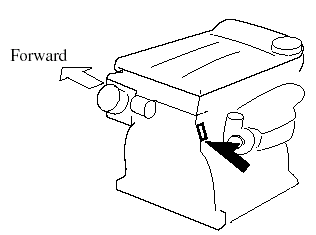 With turbocharger
See also:
Driving Your Mazda
Explanation of instruments and controls. ...
Push-Starting
Do not push-start your Mazda. WARNING. Never tow a vehicle to start it: Towing a vehicle to start it is dangerous. The vehicle being towed could surge forward when its engine starts, causing the ...
Going & Stopping
The new Mazda6 is available with one of two engines, and both offer capable performance for what they are. The base engine is a 2.5-liter four-cylinder that produces 170 horsepower (a cleaner vers ...