Keys (with Retractable Type Key)
WARNING:
Do not leave the key in your vehicle with children and keep them in a place where your children will not find or play with them:
Leaving children in a vehicle with the key is dangerous. This could result in someone being badly injured or even killed. Children may find these new kinds of keys to be an interesting toy to play with and could cause the power windows or other controls to operate, or even make the vehicle move.
NOTE:
- Refer to Immobilizer System for information regarding keys and engine starting.
- (With theft-deterrent system).
Refer to Theft-Deterrent System for information regarding keys and the prevention of vehicle and vehicle contents theft.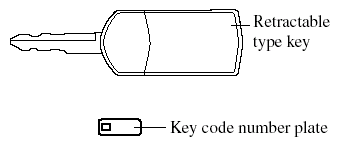 The keys operate all locks.
A code number is stamped on the plate attached to the key set; detach this plate and store it in a safe place (not in the vehicle) for use if you need to make a replacement key.
NOTE:
- Write down the code number and keep it in a separate safe and convenient place, but not in the vehicle.
If your key is lost, consult your Authorized Mazda Dealer and have your code number ready.
- Some types of key chains cannot be attached to the retractable type key. In this case, use the key ring provided with the transmitter which has the key code number plate attached.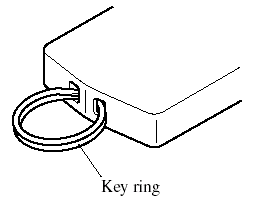 Key extend/retract method (Retractable type key)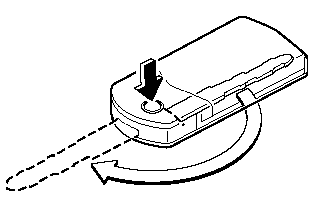 To extend the key, press the release button.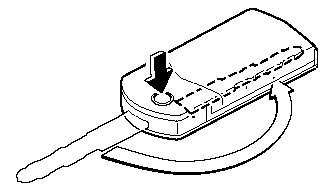 To retract the key, rotate it into the holder while pressing the release button.
See also:
Driving Your Mazda
Explanation of instruments and controls. ...
Seats that fit better, provide greater support and are more functional
The raised sides on the front of the seat cushions were made 20mm larger than on the first generation Mazda 3 to increase the leg support for a better fit. The seat backs were also extended by 35m ...
Mazda5 2009 Review
Editor's note: This review was written in April 2008 about the 2008 Mazda5. Little of substance has changed with this year's model. To see what's new for 2009, click here, or check out a side-by-s ...