Vent Operation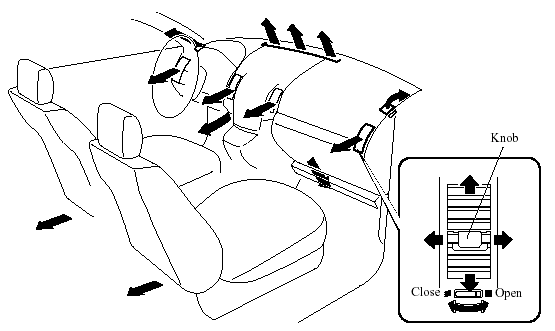 Adjusting the Vents
Directing airflow
You can direct air flow by moving the adjustment knob.
Horizontal air flow can be adjusted by pressing the vent left or right.
Opening/closing vents
These vents can be opened and closed with wheel.
NOTE.
When using the air conditioner, mist may come out from the vents. This is not a sign of trouble but a
result of humid air being suddenly cooled.
Selecting the Airflow Mode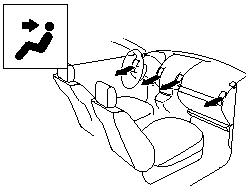 Dashboard Vents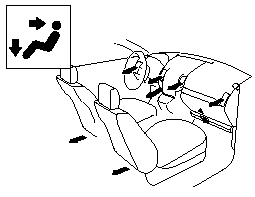 Dashboard and Floor Vents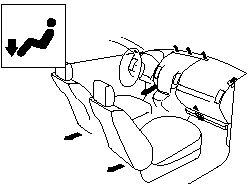 Floor Vents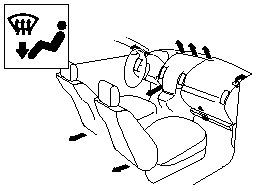 Defroster and Floor Vents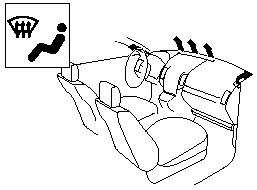 Defroster Vents
See also:
Everyday Driving Fun
The rear-wheel-drive Miata is one of those cars where you don't have to break any speed limits to have a lot of fun. Driving 55 mph in the Miata is comparable to going 110 mph in, say, a BMW M3 — ...
Battery
WARNING: Wash hands after handling the battery and related accessories: Battery posts, terminals and related accessories contain lead and lead compounds, chemicals known to the State of Californi ...
Horn
To sound the horn, press the mark on the steering wheel. ...