Vent Operation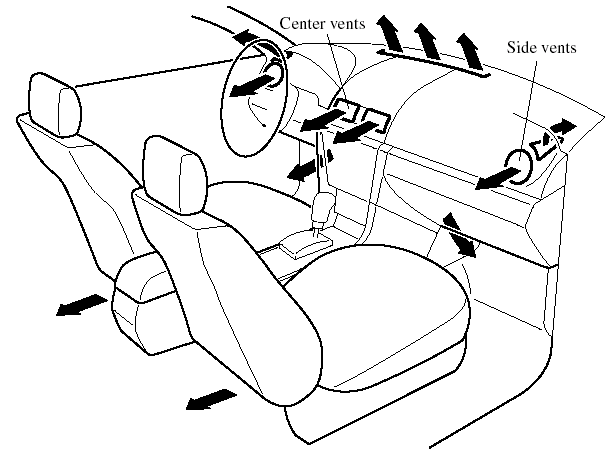 Vent Operation
Adjusting the Vents
Directing airflow
Side Vents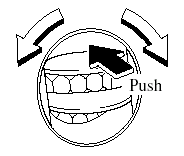 To adjust the direction of airflow, open the vents and rotate them left and right.
Center Vents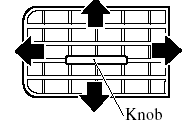 To adjust the direction of airflow, move the adjustment knob.
NOTE:
When using the air conditioner under humid ambient temperature conditions, the system may blow condensed air (fog) from the vents.
This is not a sign of trouble but a result of humid air being suddenly cooled.
Selecting the Airflow Mode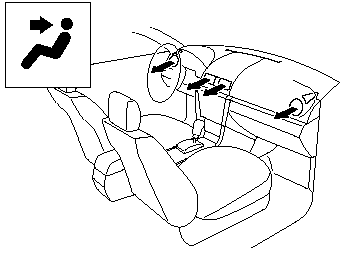 Dashboard Vents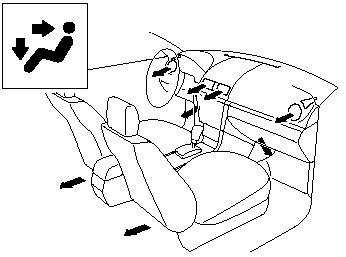 Dashboard and Floor Vents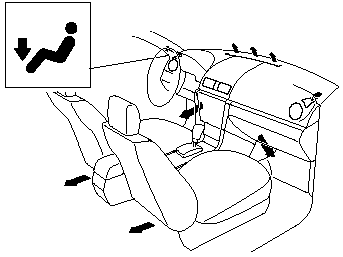 Floor Vents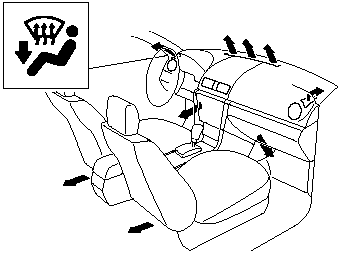 Defroster and Floor Vents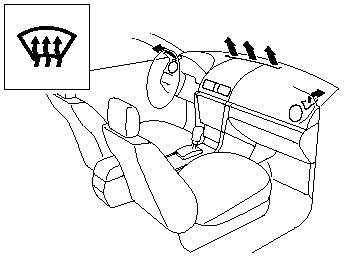 Defroster Vents
See also:
WindshieldWipers and Washer
The ignition must be switched ON. WARNING: Use only windshield washer fluid or plain water in the reservoir: Using radiator antifreeze as washer fluid is dangerous. If sprayed on the windshield, ...
Steering
The Mazda 6 facelift steering system has been upgraded for reined stability-feel during straight- ahead driving on the motorway. New disc springs are added to the mounting points for the steering ...
Moonroof
The moonroof can be opened or closed electrically only when the ignition is switched ON. WARNING: Do not let passengers stand up or extend part of their body through the open moonroof while th ...