Mazda 3
Mazda 3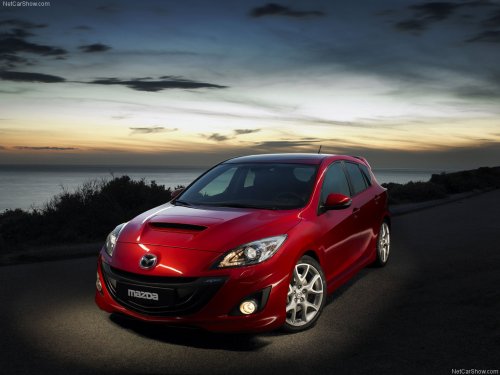 See also:
Chassis Updates
The third generation was launched with a stiffer and lighter body shell than the second-generation Mazda MX-5 it replaced. The facelift version carries on this tradition: it has high flexural and ...
Vehicle Loading
WARNING. Do not taw a trailer with this vehicle: Towing a trailer with this vehicle is dangerous because it has not been designed to tow a trailer and doing so will affect the drive system which ...
Ride & Handling
The Miata's low weight delivers ride and handling benefits, however. With less mass to keep in check when cornering, the suspension doesn't have to be as firm to limit body roll. This helps with r ...