Mazda CX-7
Mazda CX-7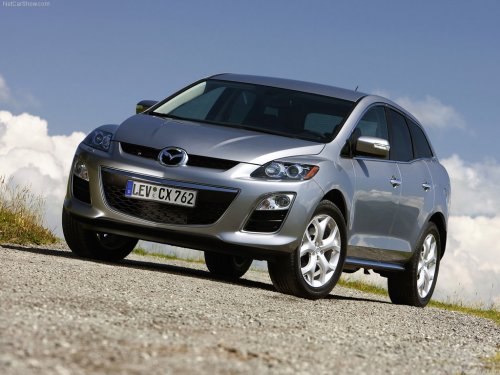 See also:
Interior Design
The roadster spirit of the exterior is reflected in the cockpit. The facelift inherits the clean forms of the original third-generation model, and updates these with new materials, detailing and c ...
Comfort and Ease-of-Use
The cabin of the Mazda MX-5 facelift model offers enhanced comfort. The door cupholders, for instance, do not protrude into the cabin anymore, which provides more space to the occupants' legs. The ...
Interior Comfort
Use of various features for drive comfort, including air-conditioning and audio system. ...