Mazda 6
Mazda 6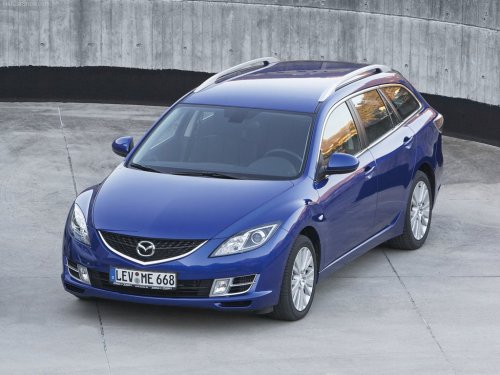 See also:
Exterior
Narrow headlights flank a large, five-pointed grille with a Mazda logo. The wheel arches and belt line are well defined. For 2007, Violet Gray and Smokestone are new colors, with the latter availa ...
Fuel Requirements
Vehicles with catalytic converters or oxygen sensors must use ONLY UNLEADED FUEL, which will reduce exhaust emissions and keep spark plug fouling to a minimum. Your Mazda will perform best with fu ...
Catalyst that uses single nanotechnology
The MZR 2.0-litre petrol engine underfloor catalyst is the world's first vehicle catalyst to be constructed with single nanotechnology, which controls even finer materials structures than nanotech ...