Mazda 6
Mazda 6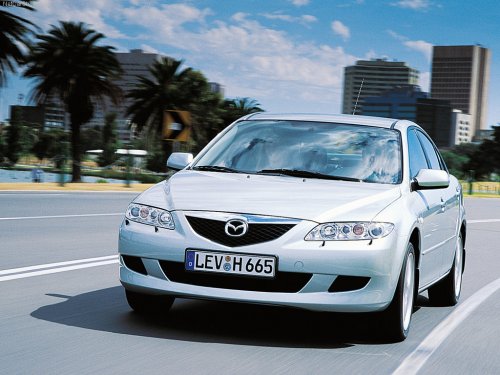 See also:
Interior
Mazda is one of those companies I can't figure out. Its lineup is full of attractive, affordable, fun-to-drive and competitively priced cars in almost every segment. Yet where I find myself liking ...
Exterior Design
The Mazda MX-5 facelift expresses Mazda's next-generation design DNA, while retaining the friendly appeal the roadster is known for. A single front fascia bumper is introduced that is more aggress ...
Mazda MX-5 2009
If you don't like fun, if you prefer to mope about and wallow in your own misery, you're going to have to skip the Mazda MX-5. That might seem easy, because you probably don't know that "MX-5 ...