Mazda 6
Mazda 6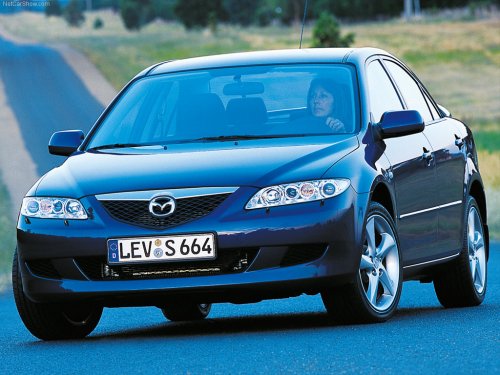 See also:
Push-Starting
Do not push-start your Mazda. WARNING: Never tow a vehicle to start it: Towing a vehicle to start it is dangerous. The vehicle being towed could surge forward when its engine starts, causing the ...
Maintenance and Care
How to keep your Mazda in top condition. ...
Driving In Flooded Area
WARNING: Dry wet brakes by driving very slowly and applying the brakes lightly until brake performance returns to normal: Driving with wet brakes is dangerous. Increased stopping distance or the ...