Mazda Tribute
Mazda Tribute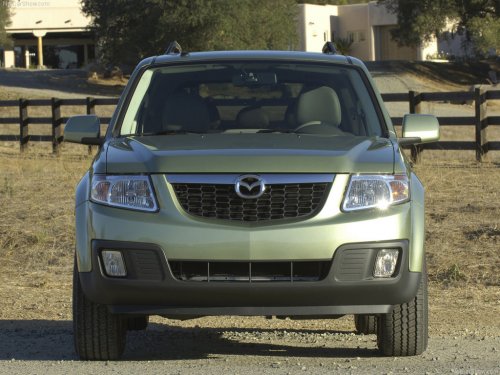 See also:
Mazda6 in the Market
It's rare to get through a review with few negative things to say about a car. Is the Mazda6 flawless? No. It could get better mileage, and it could have better acceleration and maybe some nicer b ...
Customer Assistance (Mexico)
Your complete and permanent satisfaction is our business. We are here to serve you. All Authorized Mazda Dealers have the knowledge and the tools to keep your Mazda vehicle in top condition. If ...
CX-7 in the Market
Rants aside, the CX-7 represents a lot of performance for the money, and thanks to some clever features and a workable starting price, it's not a pragmatic embarrassment, either. Does that make it ...