Vehicle Information Labels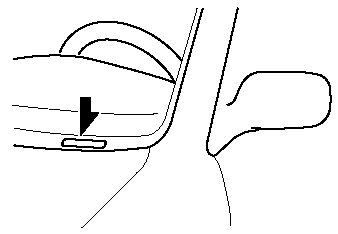 Vehicle Identification Number
The vehicle identification number legally identifies your vehicle. The number is on a plate attached to the cowl panel located on the left corner of the dashboard. This plate can easily be seen through the windshield.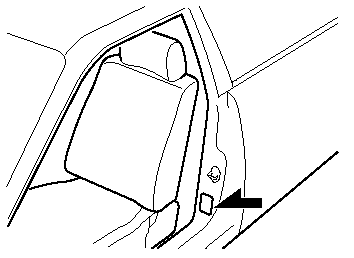 Motor Vehicle Safety Standard Label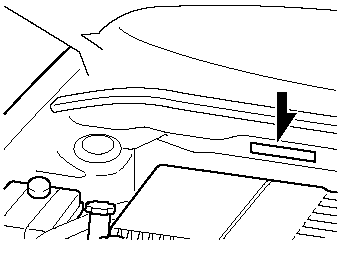 Chassis Number
Vehicle Emission Control Information Label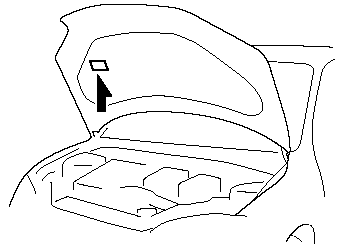 Without turbocharger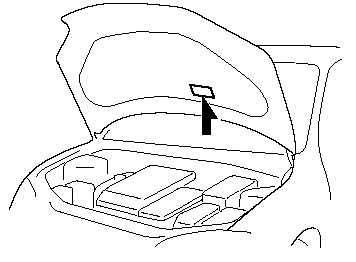 With turbocharger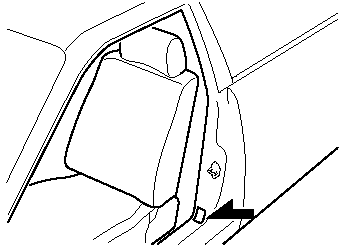 Tire Pressure Label
Engine Number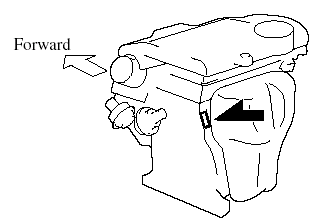 Without turbocharger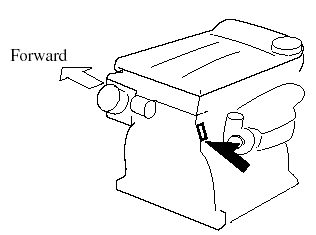 With turbocharger
See also:
Add-On Non-Genuine Parts and Accessories
Non-genuine parts and accessories for Mazda vehicles can be found in stores. These may fit your vehicle, but they are not approved by Mazda for use with Mazda vehicles. When you install non-genuin ...
Fuel Requirements
Vehicles with catalytic converters or oxygen sensors must use ONLY UNLEADED FUEL, which will reduce exhaust emissions and keep spark plug fouling to a minimum. Your Mazda will perform best with fu ...
Hazard Warning Flasher
The hazard warning lights should always be used when you stop on or near a roadway in an emergency. The hazard warning lights warn other drivers that your vehicle is a traffic hazard and that t ...