Mazda Tribute
Mazda Tribute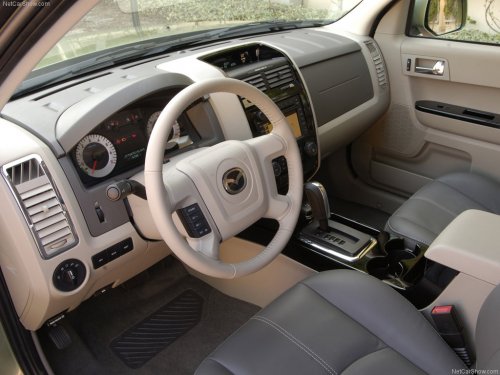 See also:
Brake System
Foot Brake Your Mazda has power-assisted brakes that adjust automatically through normal use. Should power-assist fail, you can stop by applying greater force than normal to the brake pedal. But ...
Introduction
Be extremely careful and prevent injury to yourself and others or damage to your vehicle when using this manual for inspection and maintenance. If you're unsure about any procedure it describes, w ...
Registering Your Vehicle in A Foreign Country (Except United States and Canada)
Government regulations in your country could require that automobiles meet specific emission and safety standards. Vehicles built for your country may differ from those built for other countries. ...