Vehicle Information Labels
qVehicle Identification Number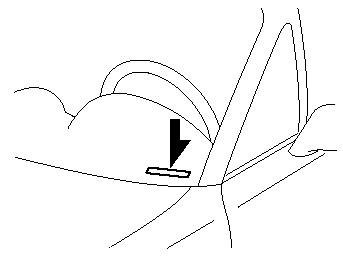 The vehicle identification number legally identifies your vehicle. The number is on a plate attached to the cowl panel located on the left corner of the dashboard. This plate can easily be seen through the windshield.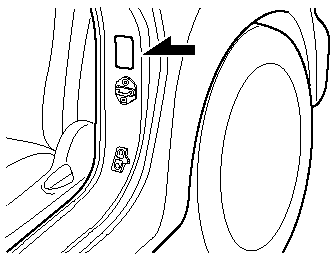 Motor Vehicle Safety Standard Label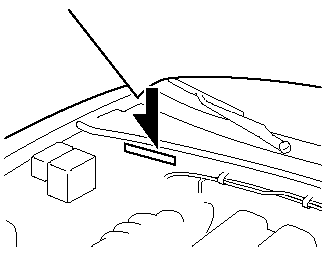 Chassis Number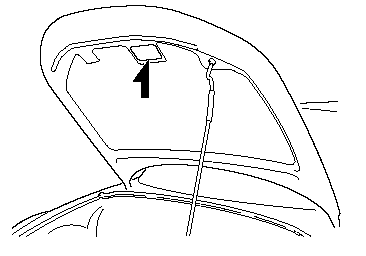 Vehicle Emission Control Information Label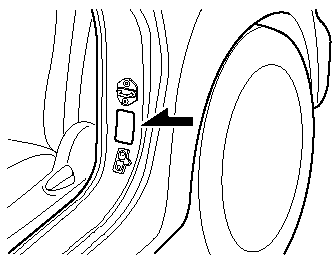 Tire Pressure Label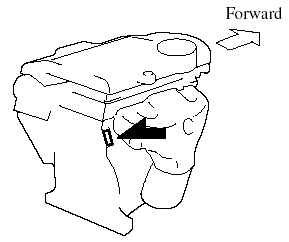 Engine Number
See also:
Scheduled Maintenance (USA, Canada, and Puerto Rico)
Follow Schedule 1 if the vehicle is operated mainly where none of the following conditions apply. - Repeated short-distance driving. - Driving in dusty conditions. - Driving with extended use of ...
Money-Saving Suggestions
How you operate your Mazda determines how far it will travel on a tank of fuel. Use these suggestions to help save money on fuel and repairs. - Avoid long warm-ups. Once the engine runs smoothly, ...
Distributor in Each Area
CANADA Mazda Canada Inc. 55 Vogell Road, Richmond Hill, Ontario, L4B 3K5 Canada TEL: 1 (800) 263-4680 (in Canada) (905) 787-7000 (outside Canada) PUERTO RICO/U.S. Virgin Island Plaza Motors Cor ...