Mazda MX-5
Mazda MX-5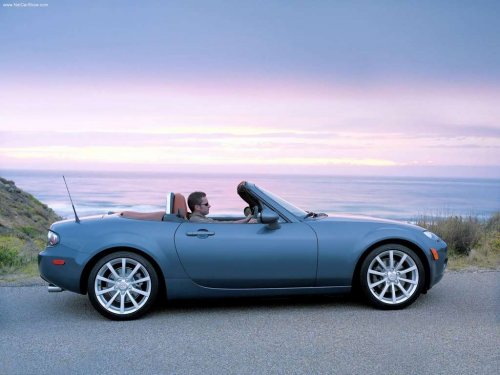 See also:
Specifications
Technical information about your Mazda. ...
Power Steering
Power steering is only operable when the engine is running. If the engine is off or if the power steering system is inoperable, you can still steer, but it requires more physical effort. If the s ...
Your Vehicle at a Glance
Interior, exterior views and part identification of your Mazda. ...