Mazda 6
Mazda 6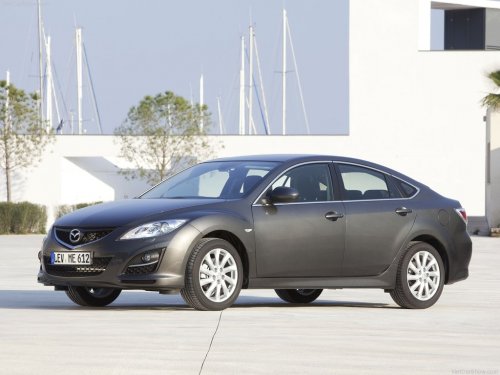 See also:
Exterior
Narrow headlights flank a large, five-pointed grille with a Mazda logo. The wheel arches and belt line are well defined. For 2008, Volcanic Red and Silver Metallic are new colors. Built on a 105 ...
Mazda2 2009 review
The 2011 Mazda2 may very well be the cutest car I've driven to date. Despite its more than adorable look, the Mazda2 and I took a few days to get to know each other. Upon my first drive, I have to ...
Tire Labeling
Federal law requires tire manufacturers to place standardized information on the sidewall of all tires. This information identifies and describes the fundamental characteristics of the tire and ...