Mazda 6
Mazda 6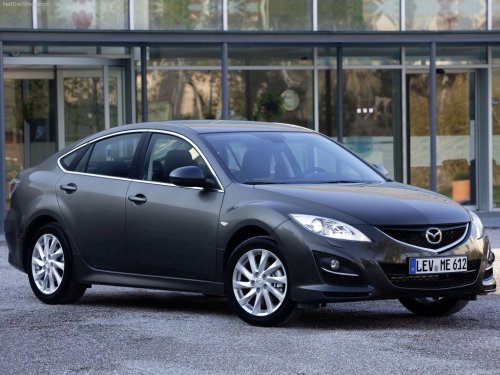 See also:
Family Relations
The Mazda2 is related to the Ford Fiesta, in which I've also spent time. My quick take, though, is this: The Fiesta has the flashier interior but, while it has more power than the Mazda2, I can't ...
Hood
WARNING: Always check that the hood is closed and securely locked: A hood that is not closed and securely locked is dangerous as it could fly open while the vehicle is moving and block the drive ...
Mazda CX-7 2009 review
Ten bucks says the penny-pincher inside you is balking at the very prospect of a Mazda CX-7. It's a five-seat crossover whose turbocharged engine recommends premium fuel and returns subpar gas mil ...