Mazda 6
Mazda 6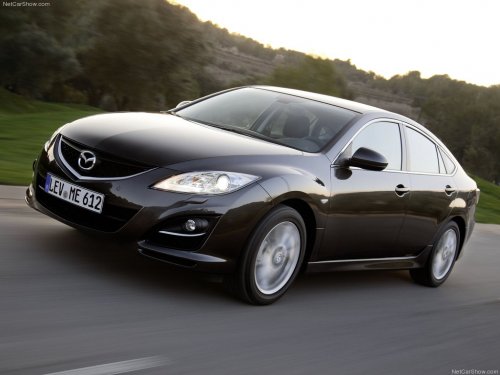 See also:
Power Steering
Power steering is only operable when the engine is running. If the engine is off or if the power steering system is inoperable, you can still steer, but it requires more physical effort. If the s ...
Tire Maintenance
Improper or inadequate vehicle maintenance can cause tires to wear abnormally. Here are some important maintenance points: Tire Inflation Pressure Inspect all tire pressure monthly (including the ...
Cell Phones Warning
WARNING: Please comply with the legal regulations concerning the use of communication equipment in vehicles in your country: Use of any electrical devices such as cell phones, computers, portable r ...