Mazda 2
Mazda 2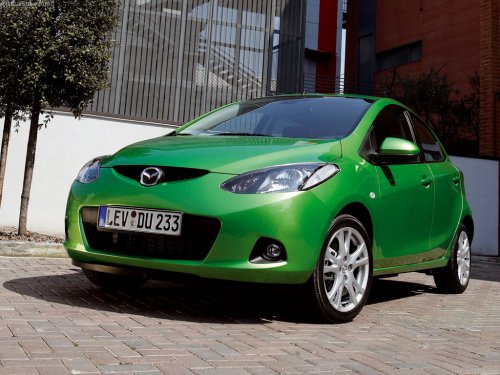 See also:
Overheating
If the temperature gauge indicates overheating, the vehicle loses power, or you hear a loud knocking or pinging noise, the engine is probably too hot. WARNING: Turn off the ignition switch and ...
Mazda CX-7 2008 review
Editor's note: For 2008, Mazda has made no significant changes to the CX-7, which debuted as a 2007 model. One bonus for buyers is that the engine has been modified to allow it to run on regular g ...
Child Restraint Precautions
Mazda strongly urges the use of child-restraint systems for children small enough to use them. You are required by law to use a child-restraint system for children in the U.S. and Canada. Check ...