Vent Operation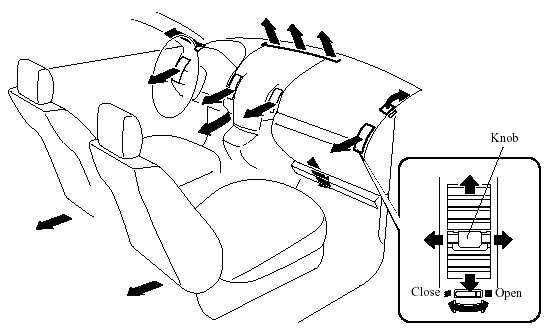 Adjusting the Vents
Directing airflow
You can direct air flow by moving the adjustment knob.
Horizontal air flow can be adjusted by pressing the vent left or right.
Opening/closing vents
These vents can be opened and closed with wheel.
NOTE.
When using the air conditioner, mist may come out from the vents. This is not a sign of trouble but a
result of humid air being suddenly cooled.
Selecting the Airflow Mode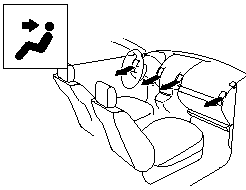 Dashboard Vents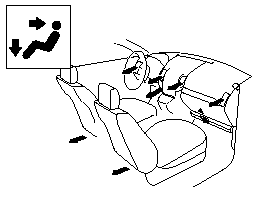 Dashboard and Floor Vents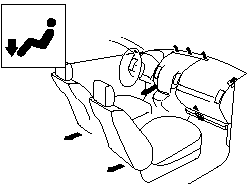 Floor Vents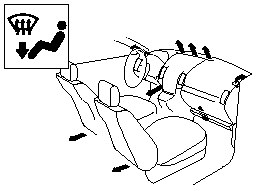 Defroster and Floor Vents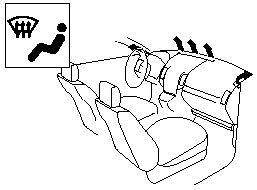 Defroster Vents
See also:
Mazda CX-9 2010 review
If you want an SUV with seven or more seats, your options start with compact crossovers — whose optional third-row seats are best left for punishing kids — and end with full-size truck-b ...
Chassis Updates
The third generation was launched with a stiffer and lighter body shell than the second-generation Mazda MX-5 it replaced. The facelift version carries on this tradition: it has high flexural and ...
Under the Hood
Tribute buyers get the choice of two engines, a 153-horsepower, 2.3-liter four-cylinder or a 200-hp, 3.0-liter V-6. The base Tribute comes with a choice of five-speed manual or four-speed automati ...