Mazda 2
Mazda 2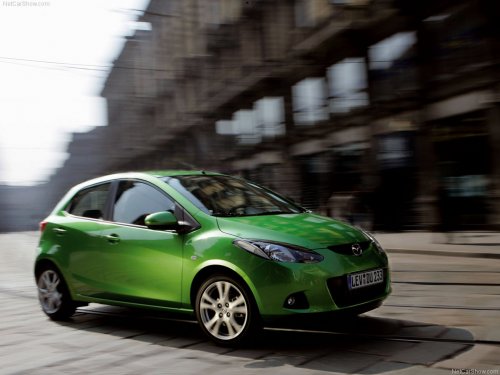 See also:
Everyday Driving Fun
The rear-wheel-drive Miata is one of those cars where you don't have to break any speed limits to have a lot of fun. Driving 55 mph in the Miata is comparable to going 110 mph in, say, a BMW M3 — ...
Power Windows
The ignition switch must be in the ON position for the power windows to operate. WARNING: Make sure the opening is clear before closing a window: Closing power windows are dangerous. A person's ...
Overheating
If the temperature gauge indicates overheating, the vehicle loses power, or you hear a loud knocking or pinging noise, the engine is probably too hot. WARNING ...