Mazda 3
Mazda 3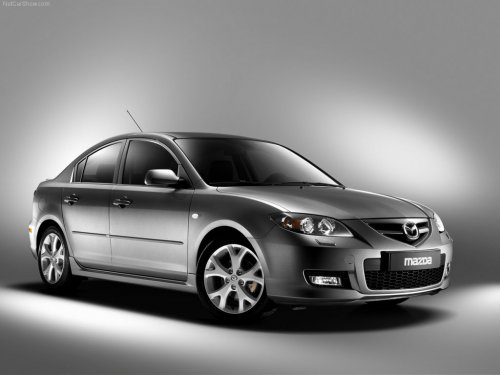 See also:
Spare Tire and Tool Storage
Spare tire and tools are stored in the locations illustrated in the diagram. Jack To remove the jack 1. Remove the cover. 2. Turn the wing bolt and jack screw counterclockwise. To secure t ...
Fuel Requirements
Vehicles with catalytic converters or oxygen sensors must use ONLY UNLEADED FUEL, which will reduce exhaust emissions and keep spark plug fouling to a minimum. Your Mazda will perform best with fu ...
Ride & Handling
The Miata's low weight delivers ride and handling benefits, however. With less mass to keep in check when cornering, the suspension doesn't have to be as firm to limit body roll. This helps with r ...