Vent Operation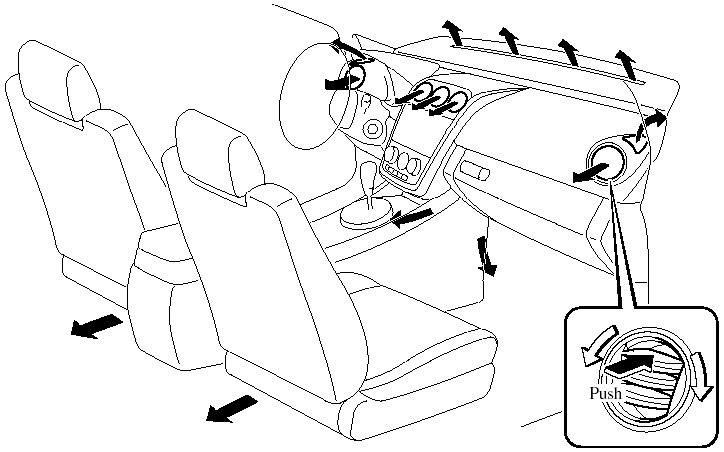 Adjusting the Vents
Directing airflow
You can direct air flow by rotating the vent.
Opening/closing vents
These vents can be opened and closed with wheel.
NOTE:
When using the air conditioner, mist may come out from the vents. This is not a sign of trouble but a
result of humid air being suddenly cooled.
Selecting the Airflow Mode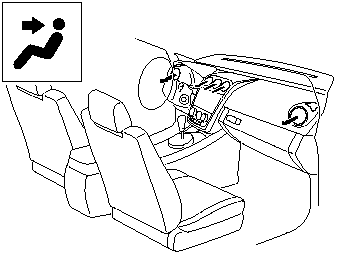 Dashboard Vents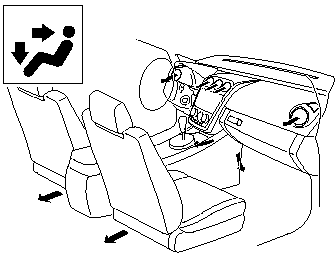 Dashboard and Floor Vents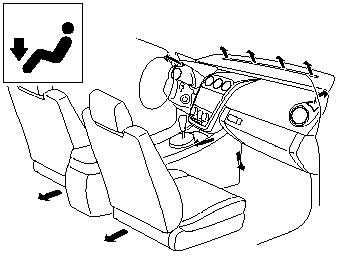 Floor Vents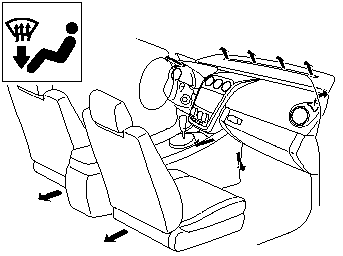 Defroster and Floor Vents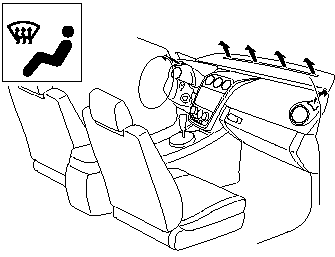 Defroster Vents
See also:
Interior Lights
Illuminated Entry System When the illuminated entry system operates, the overhead light (switch is in the DOOR position), the courtesy lights and the ground illumination light turn on for: - Abo ...
Comfortable to be in
A quiet and comfortable cabin greets passengers of the Mazda 6 facelift. It inherits extensive sound- absorbing materials, optimized A-pillars, mirror shapes and extremely tight-fitting doors for ...
Fuel Requirements
Vehicles with catalytic converters or oxygen sensors must use ONLY UNLEADED FUEL, which will reduce exhaust emissions and keep spark plug fouling to a minimum. Your Mazda will perform best with fu ...