Vent Operation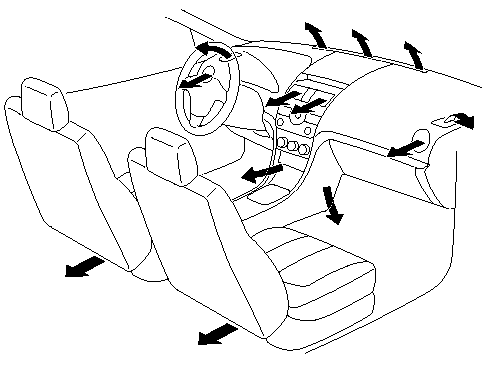 Adjusting the Vents
Directing airflow
Side Vents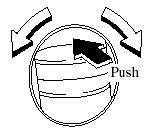 To adjust the direction of airflow, open the vents and rotate them left and right.
Center Vents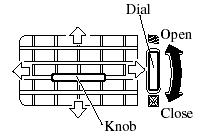 To adjust the direction of airflow, move the adjustment knob.
NOTE:
When using the air conditioner under humid ambient temperature conditions, the system may blow condensed air (fog) from the vents.
This is not a sign of trouble but a result of humid air being suddenly cooled.
Selecting the Airflow Mode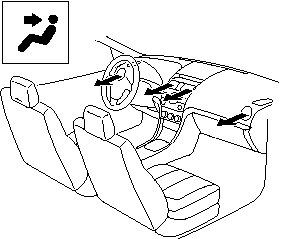 Dashboard Vents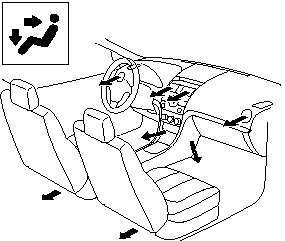 Dashboard and Floor Vents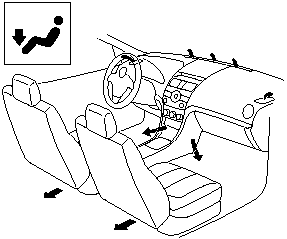 Floor Vents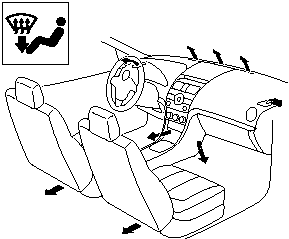 Defroster and Floor Vents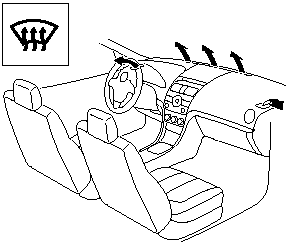 Defroster Vents
See also:
Mazda3 2009 review
The first-generation Mazda3's viability shows automakers that this is how you do it: Come out with a car that's so competitive when it's new that it's still a good choice years down the line. It a ...
New for 2009
The Tribute receives new four-cylinder and V-6 engines, a new six-speed automatic transmission, and redesigned front and rear seats. ...
How to Use This Manual
We want to help you get the most driving pleasure from your vehicle. Your owner's manual, when read from cover to cover, can do that in many ways. Illustrations complement the words of the manual ...