Mazda5
Mazda5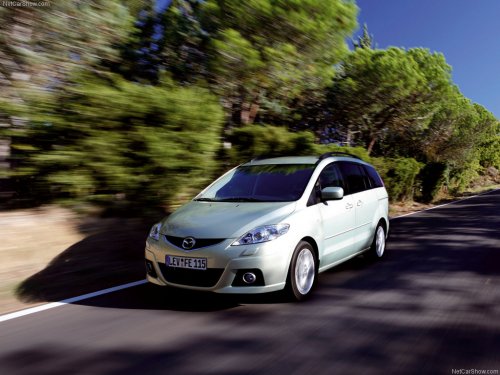 See also:
Automatic Type
Type A Type B Control Switches Temperature control dial This dial controls temperature. Turn it clockwise for hot and counterclockwise for cold. NOTE: Turn the dial completely left to se ...
Mazda5 2009 Review
Editor's note: This review was written in April 2008 about the 2008 Mazda5. Little of substance has changed with this year's model. To see what's new for 2009, click here, or check out a side-by-s ...
Comfortable to be in
A quiet and comfortable cabin greets passengers of the Mazda 6 facelift. It inherits extensive sound- absorbing materials, optimized A-pillars, mirror shapes and extremely tight-fitting doors for ...