Vehicle Information Labels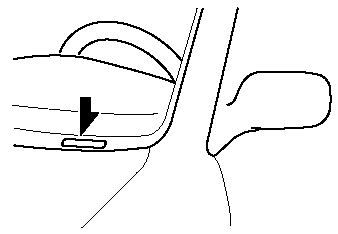 Vehicle Identification Number
The vehicle identification number legally identifies your vehicle. The number is on a plate attached to the cowl panel located on the left corner of the dashboard. This plate can easily be seen through the windshield.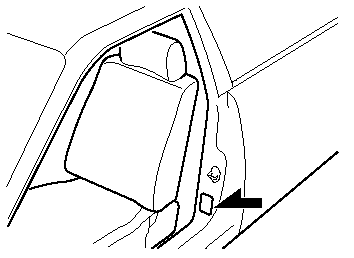 Motor Vehicle Safety Standard Label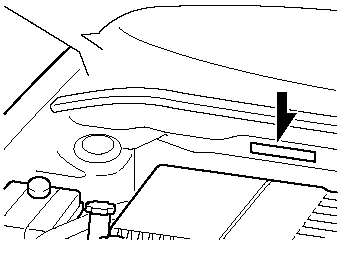 Chassis Number
Vehicle Emission Control Information Label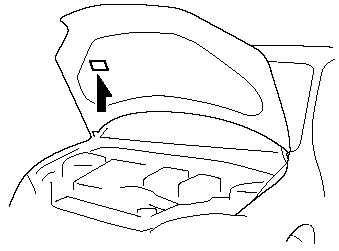 Without turbocharger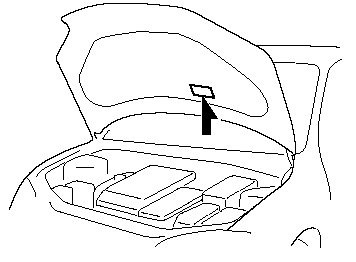 With turbocharger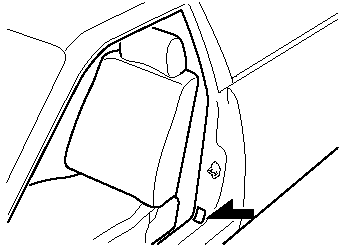 Tire Pressure Label
Engine Number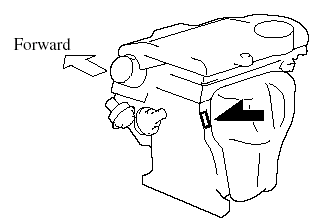 Without turbocharger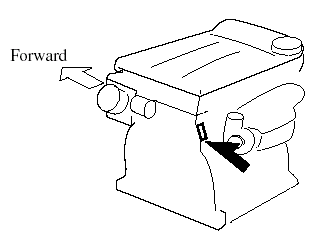 With turbocharger
See also:
Modestly Powered Base Engine
The base 161-horsepower, 2.5-liter four-cylinder provides acceptable performance in city and suburban settings. Acceleration is quick enough, letting you keep pace with traffic. Where the engine s ...
How the SRS Air BagsWork
Your Mazda is equipped with the following types of SRS air bags. SRS air bags are designed to work together with the seat belts to help to reduce injuries during an accident. The SRS air bags ar ...
Registering Your Vehicle in A Foreign Country (Except United States and Canada)
Government regulations in your country could require that automobiles meet specific emission and safety standards. Vehicles built for your country may differ from those built for other countries. ...