Mazda 3
Mazda 3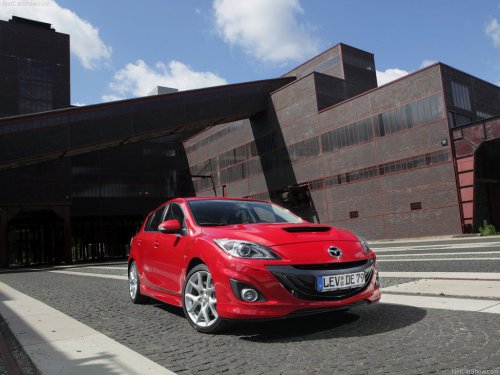 See also:
Turbocharger Information
The turbocharger greatly enhances engine power. Its advanced design provides improved operation and requires minimum additional maintenance. To get maximum performance from your turbocharged eng ...
MX-5 Miata in the Market
The Miata is one of those cars that we're happy to see enter the Cars.com garage and sad to see go because it reminds us how much fun driving can be. The fact that it's relatively affordable is ju ...
Mazda2 2011 review
The Mazda2 is a small car that drives like a small car — and that's a compliment. Some cars feel bigger than they are, which can be good if you also get a sense of strength and solidity. Th ...