Mazda 3
Mazda 3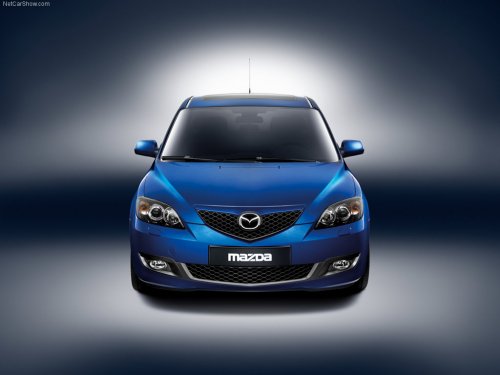 See also:
Driving Sideways and Other Assets
As always, the MX-5 has rear-wheel drive with excellent front/rear weight distribution. At roughly 52/48 (51/49 with the hardtop), its bias is toward slight understeer, which keeps things safe. An ...
Tire Maintenance
Improper or inadequate vehicle maintenance can cause tires to wear abnormally. Here are some important maintenance points: Tire Inflation Pressure Inspect all tire pressure monthly (including the ...
Push-Starting
Do not push-start your Mazda. WARNING: Never tow a vehicle to start it: Towing a vehicle to start it is dangerous. The vehicle being towed could surge forward when its engine starts, causing the ...